Property Management Services, Saginaw, MI
You own the property, we'll manage the rest.
Owning a rental property is a great investment, but not without a great deal of hard work. Managing the property, tenants, and everything else that comes with being a landlord can be stressful, especially without solid systems in place. From applicant background checks and screening to rent collection and day-to-day property maintenance, being a property owner is time-consuming.
Condo and Rental Services is here for you. We can take over the demands that come with owning a property so you can not only have more time but also the reassurance of knowing your property is in good hands. We'll handle everything from applicant screening to full property maintenance services, and everything in between.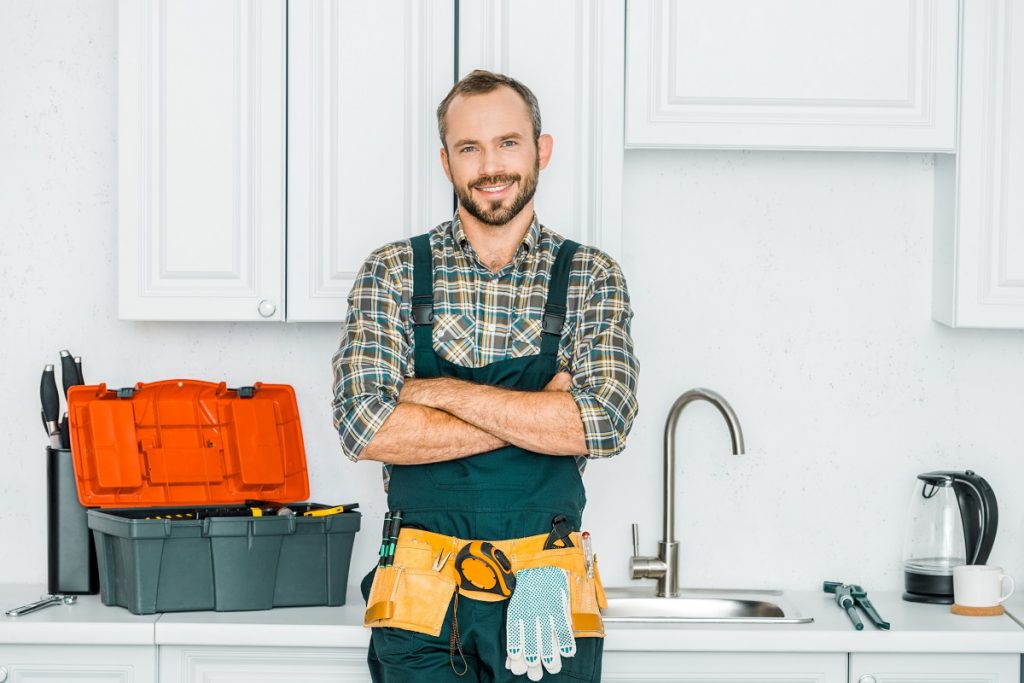 We also specialize in connecting applicants with our network of over 70 property owners, landlords, housing authorities, and landlords associations. This way, applicants can find the rental home or apartment that fits their budget and needs while providing the property owner with the most qualified applicant for their investment property.
We're here to take on the demands of property management so you don't have to. When you hire Condo and Rental
Property Management Services Include:
Condominium Management
Housing Association Management
Rental Services
Rent Collection
Bookkeeping
Screening & Reporting
Property Maintenance Services
Seasonal Lawn Care & Snow Removal
In addition to our property management services, we also offer web hosting for your vacant rental property at a low cost. Get in touch with us today to learn more.
We offer everything at a price that will fit in your budget and make your investment succeed. Ready to hand over the property management reins to us? Give us a call today at (989) 401-8006 or fill out the contact us form on our website. We look forward to working with you!