Property Management Company, Saginaw, MI
Condo and Rental Services in Saginaw, Michigan is the leading provider of property management and rental services in the Tri-Cities region. We offer everything from condominium and housing association management to rent collection, bookkeeping, and property maintenance.
Owning a rental property is a great investment, but not without a great deal of hard work. Managing the property, tenants, and everything else that comes with being a landlord can be stressful, especially without solid systems in place. That's where we come in. As your property management company, we'll take over the demands that come with owning a property so you can not only have more time but also the reassurance of knowing your property is in good hands.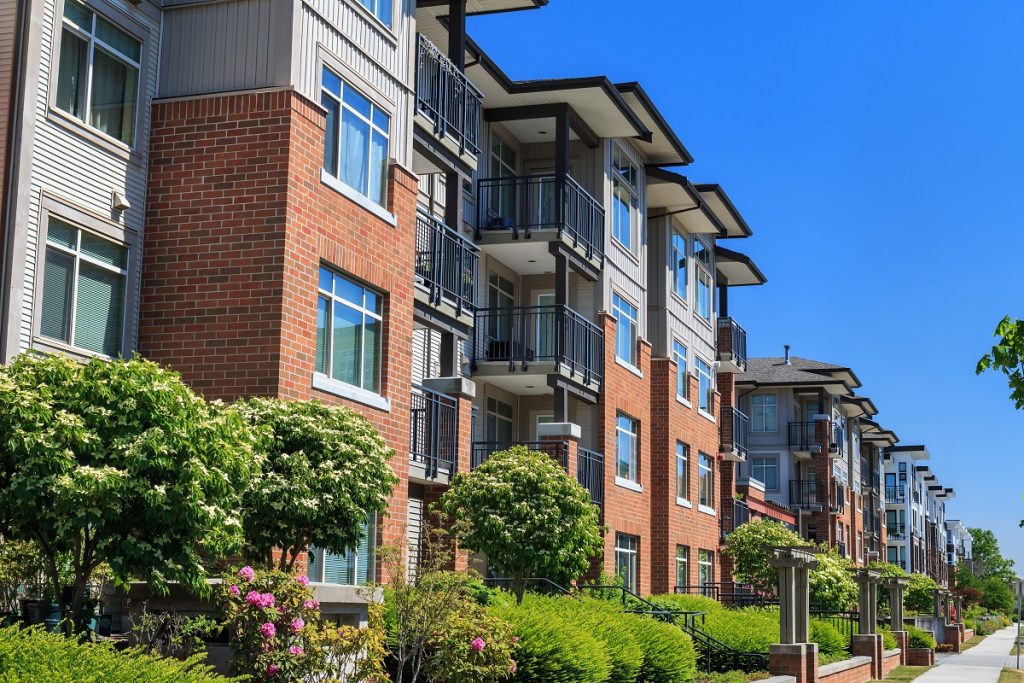 Property Management Services:
Condominium Management
Housing Association Management
Rental Services
Rent Collection
Bookkeeping
Property Maintenance Services
Screening & Reporting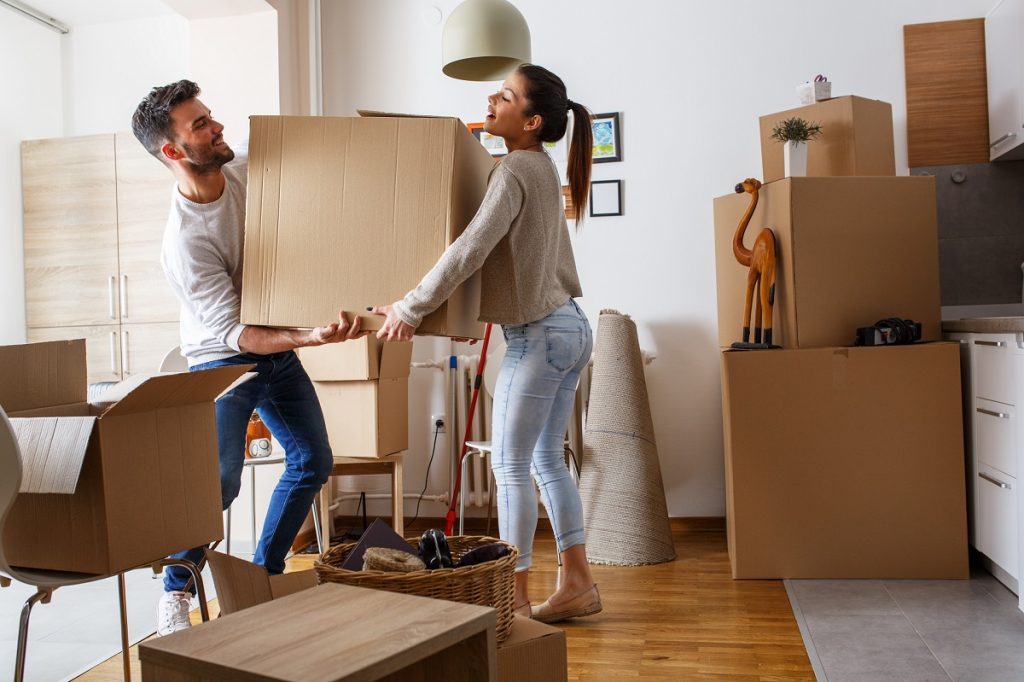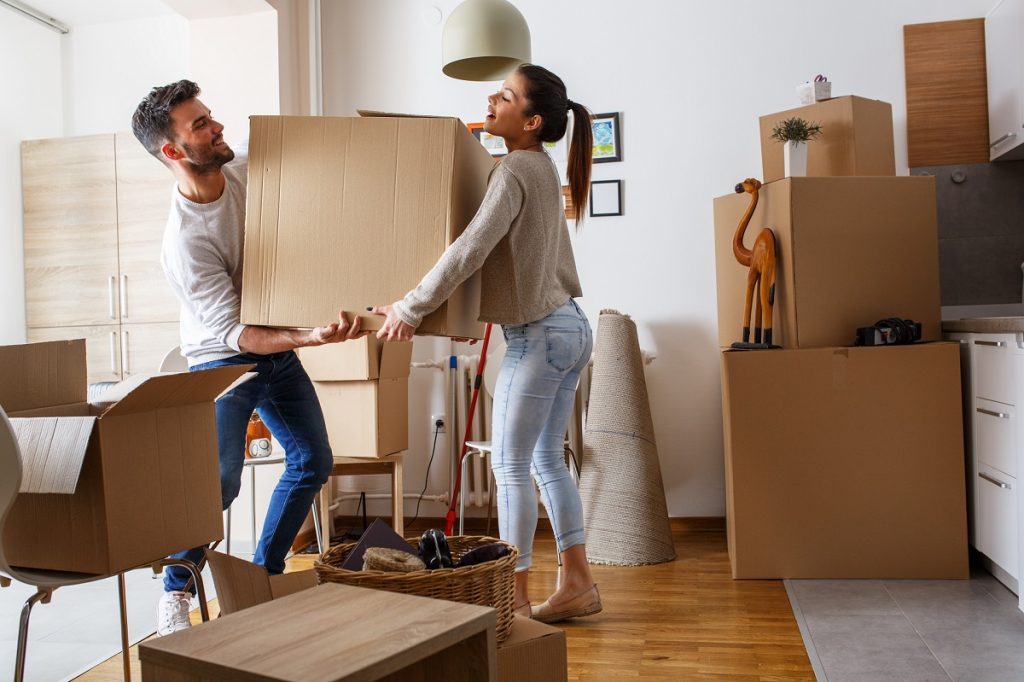 A Property Maintenance Company You Can Rely On
We've built a solid reputation on exceptional service and long-standing client relationships. When you hire us, we'll be there to answer every phone call, every question, and every concern. With our 24-hour tenant emergency call center, we're able to promptly address all major and minor maintenance issues – tenant concerns will never go to the wayside.
We also specialize in connecting applicants with our network of over 70 property owners, landlords, housing authorities, and landlord associations.
From applicant background checks and rent collection to property maintenance, we oversee everything. Each job is handled with the same attention to detail and level of service our clients have come to expect from us.
We're here to take on the demands of property management so you don't have to. When you hire Condo and Rental Services Property Management Company, exceptional service is not just a promise, it's a guarantee. For more information or to schedule an appointment, give us a call at (989) 401-8006 or fill out the contact us form on our website.